Much like the seasons, Instagram is buzzing with new changes! The social media platform loved by millions has rolled out a series of new updates since the start of the new year. The new and exciting features have captured our interest and we're hoping to help guide you so that you can maneuver with ease!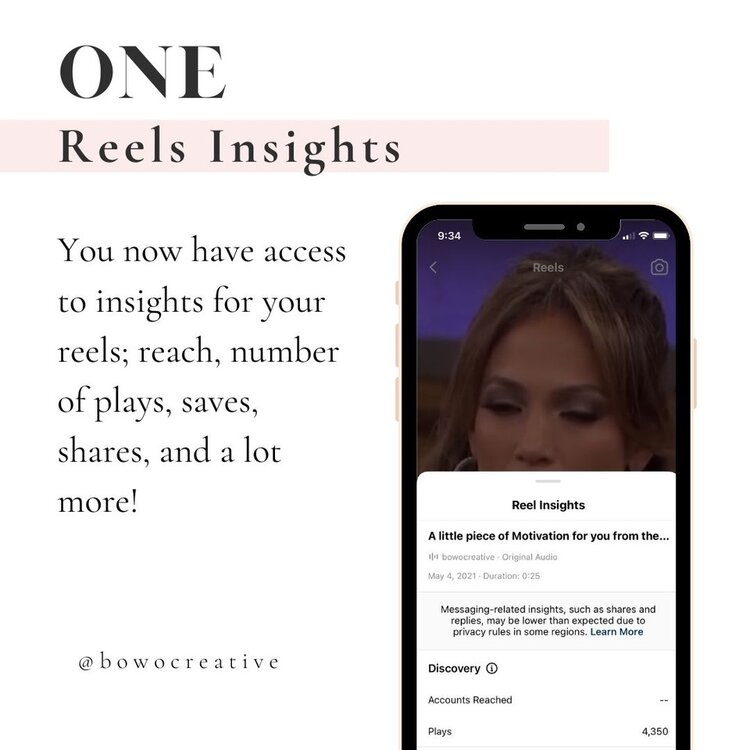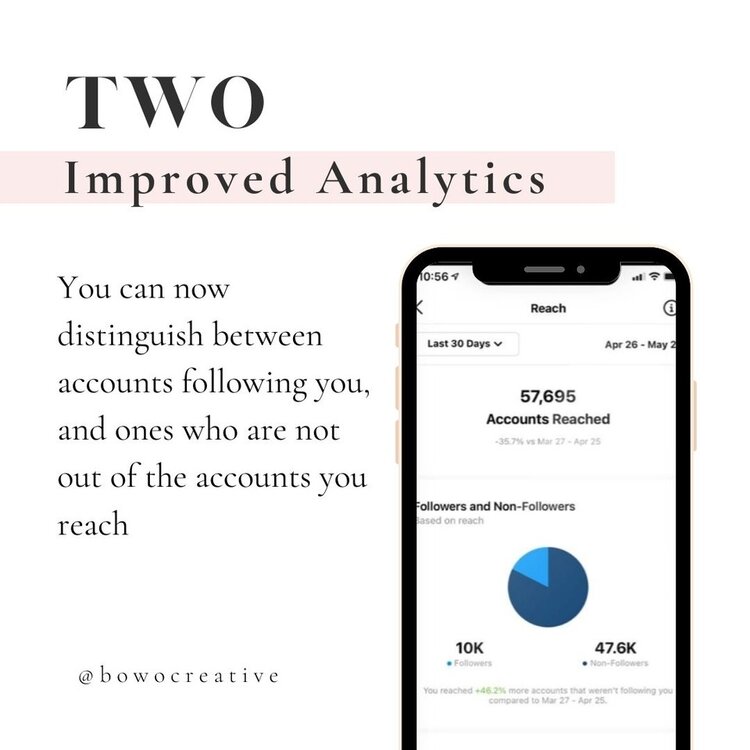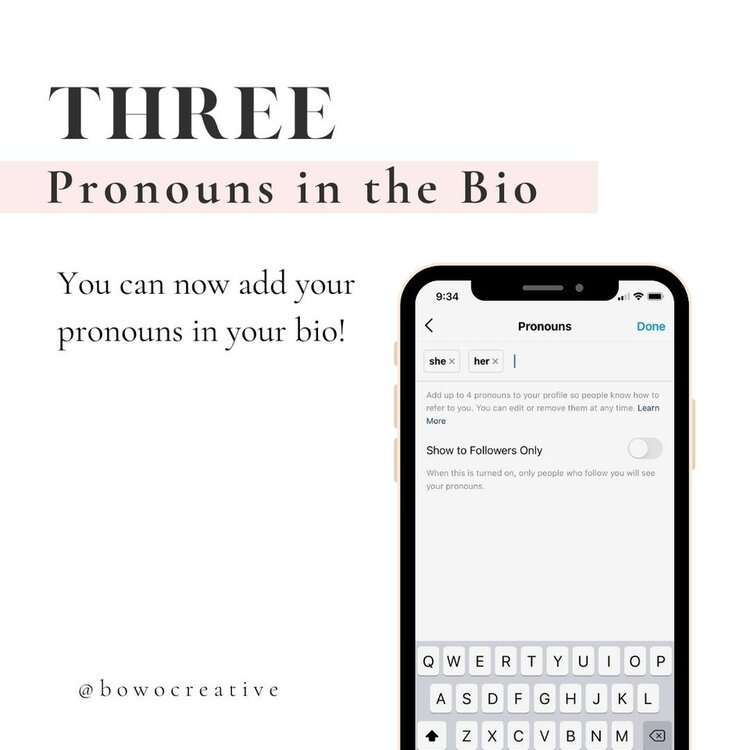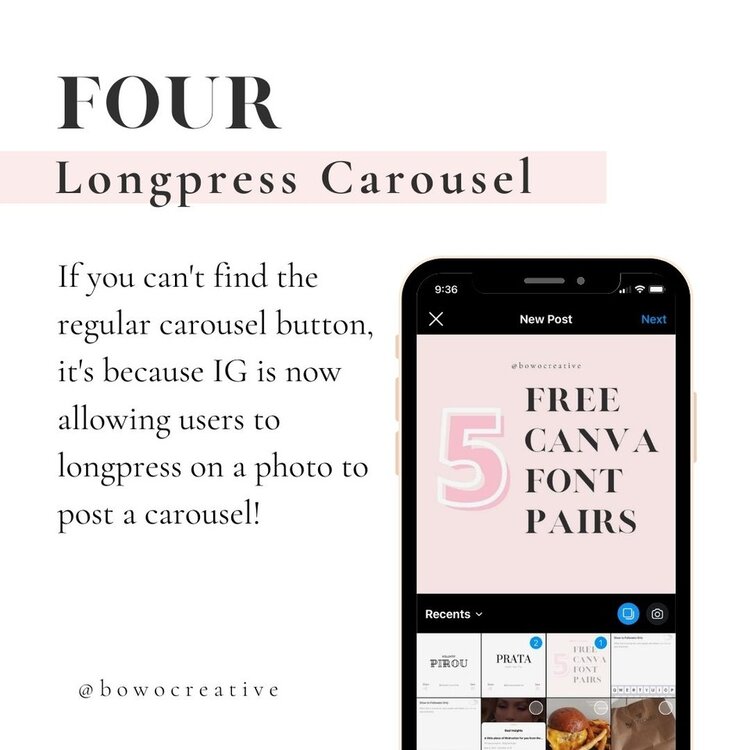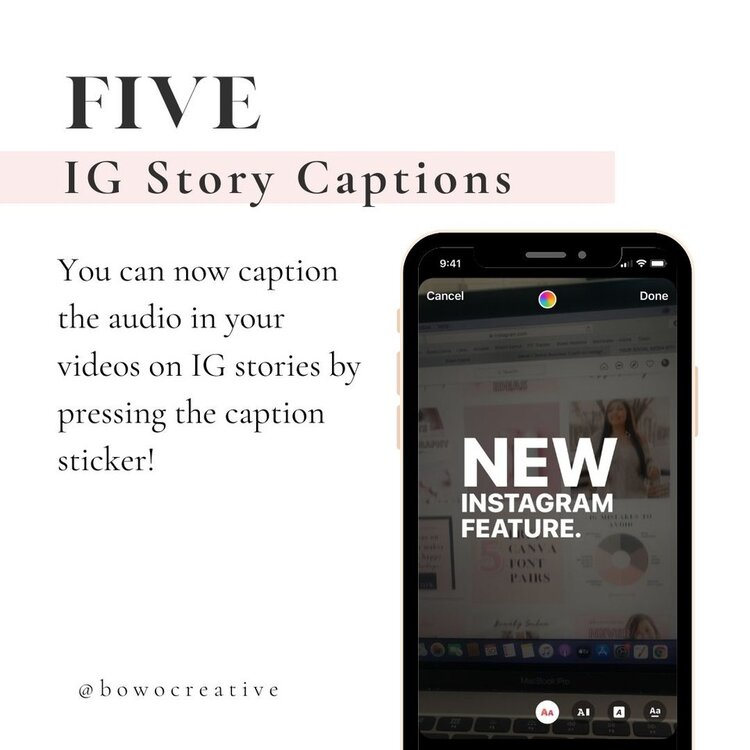 Have you tried any of the new features? Let us know your thoughts on Instagram's latest updates!
Don't forget to follow us on social media for more tips @bowocreative.