The world has become infatuated with skincare.
From the likes of the Kardashian/Jenner clan to the average YouTuber, skincare is big business.
The pursuit of smooth, silky, clean skin is a multi-billion dollar industry worldwide as consumers are intently focused on achieving their "skin goals". For skincare specialists and aestheticians, marketing your products and services requires strategic planning and execution in order to remain competitive.
Our agency (Bowo Creative Agency) has dedicated years to creating social media strategies for skincare specialists and we've decided to share 5 tips with you.
Types of educational content you can provide are;
•skincare tips
•how-to
•info on product ingredients
•benefits and uses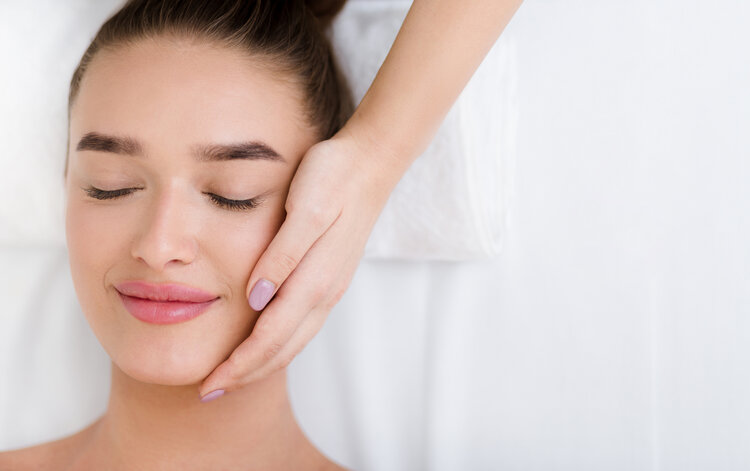 We want to embody all the positive attributes that people respond positively to and create those in our headlines.
Over time, you will see through your analytics the type of content that your audience responds better to and assess the best headlines to use. When it comes to skin and beauty concerns, it is important that the language you use does not offend potential clients. Do not bash clients for having skin issues. Create the messaging in such a way that they feel welcomed and invited, not shamed.
Tip #3: Slide into their DM and get personal
Drake said it best when he said "It goes down in the DM" because truthfully that's where you are able to build fruitful relationships and bond with your clients. If you posted content and they responded with a question or query in the comment section, first provide a brief overview on the comment and then follow up with a direct message with a more thorough explanation. Use that time to ask them more personal questions, showing interest every step of the way. Depending on your brand's product or service, you can make suggestions or referrals in the DM if it does not require an in-person consultation.
Tip #4: Showcase before & after (social proof)
Before and after content is GOLD when it comes to skincare as it is able to capture the transformation. This is what clients want to see. From looking at the before and after, they are able to visualize their own results. Make sure the photos you share aren't overly edited as clients will find it hard to judge the transformation and question your skills. Try to keep the same angle of a frame so the side-by-side comparison will reflect the same details. Lighting is crucial so make sure you fine-tune all these details before your upload. Social proof is a top contender for the best skincare content to share.
Tip #5: Have a solid FB & IG Paid Ads strategy
We always make recommendations to our clients to allocate a monthly budget for their social promotions. While organic content is useful, it is highly recommended that you support your organic posting with paid advertising. This helps to expand your reach and you're able to identify and target specifically your ideal clientele. Take the time to create custom audiences that match your existing customers so you can reach potential clients who might be interested in your products or service. If you have an existing email database, you can even upload that to Facebook so that if you have a special promotion eg. loyalty promotion, it would be a targeted group.
We hope you found these strategies useful. We post new blogs every first week of the month so stay tuned for more tips, strategies, and content.
ARE YOU A MEDICAL AESTHETICS OR SKINCARE BRAND LOOKING TO LEVEL UP YOUR SOCIAL MEDIA GAME?